Magic MOP in Pakistan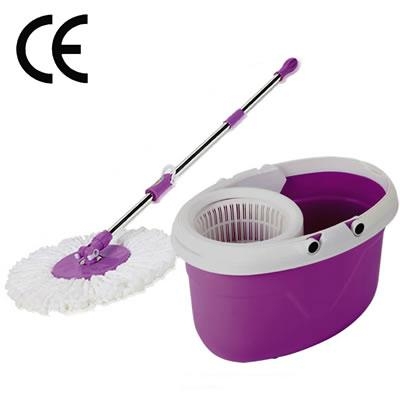 Name Of MOP: Magic MOP/ Double Device Magic MOP/ Double Device MOP/ Spin MOP/ Washable Magic MOP
Product Description
1-Washable magic mop
2- Water holding cover
3- Double Device- Both Dry and Clean
1. washable mop--latest double devices with both wash and dry fuction.
2. water holding cover, prevent from water splashing
3. brand new spin-dry device
4. fashionable bucket design
5. A groove design can hold dust or stain completely
Kaya.pk offers a best Magic MOP price in Pakistan with free shipping in all the major cities of Pakistan, Magic MOP Price in Karachi, Lahore, Islamabad, Sialkot, Faisalabad, Peshawar, Hyderabad, Azad Kashmir, Quetta, Multan, Rawalpindi and many more cities.