Nail Art Stamping Machine in Pakistan
Nail Art Stamping Machine in Pakistan
Product Description

Nail Art Stamping set for Gel & Acrylic paint Tips + stencil + stamp
The Mega Stamping Kit contains tips for gel & acrylic stamp machine stamp and scraper.
6 stencils made of metal and 7 nail polishes with 7 ml.
With the Nail Stamping Set to conjure the perfect multi-colored designs on your nails and in just a few easy steps. It is a wonderful gift for women and for themselves!
Perfect for use at home DIY or professional in the studio! Original product images and high quality goods at low prices!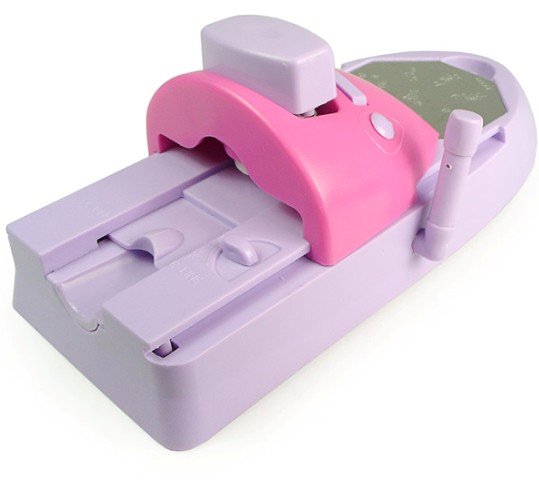 Package Include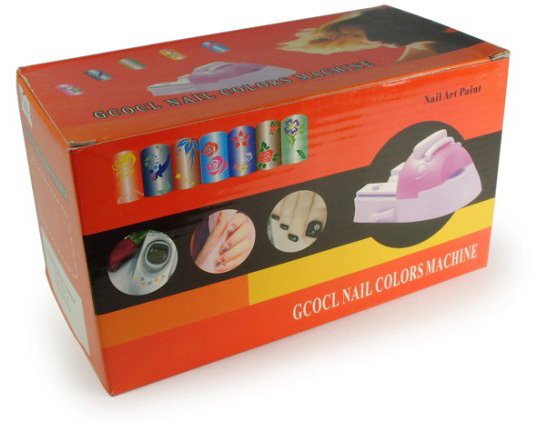 1 x stamping machine with punches and scrapers
6x metal stencils
6 x special nail polish colors Stamping (thick and fast-drying)
1 x clear coat (clear) to seal
1 x Manual
Kaya.pk offers a Nail Art Stamping Machine price in Pakistan with free shipping in all the major cities of Pakistan, Nail Art Stamping Machine For kids Price in Karachi, Lahore, Islamabad, Sialkot, Faisalabad, Peshawar, Quetta, Multan, Rawalpindi Hyderabad, Azad Kashmir, Attock and many more cities.